Über uns
Die Agentur Presse-Partner Köln betreut mit aktuell vier Mitarbeiter*innen nunmehr seit über zehn Jahren eine Vielzahl unterschiedlicher Fernseh-, Radio- und Buch-Formate. TV-Filme, -Reihen und -Serien für das öffentlich-rechtliche Fernsehen sowie für die Privaten definieren den Schwerpunkt unserer Pressearbeit.
In den letzten Jahren haben wir unsere Kernkompetenz Film, TV und Bücher um einige Bereiche wie Streaming, Radio, Hörbücher, TV-Shows, Veranstaltungen, Start-ups und Produkt-PR erweitert.
Unsere Idee ist es, die "Geschichten hinter den Geschichten" zu finden und diese für alle Mediengattungen von Online über TV bis Print und Radio punktgenau aufzubereiten. Wir gehen zielgruppenorientiert vor – denken aber auch out of the box. Wir schreiben nicht nur Texte für Pressemeldungen oder führen Interviews für Pressehefte. Wir haben beste Kontakte in alle Redaktionen, von Feuilleton bis Boulevard, von Ratgeber bis Reise, entwickeln Ideen und individuelle Themenvorschläge. Wir stehen im steten Austausch mit den Redakteuren von TV- und Radiotalksendungen und sind offline genauso stark wie online.
Zu unseren Kunden zählen z.B. TV-Sender wie ARD-Degeto, ZDF, WDR, RTL, TNT Serie, Produktionsfirmen wie Wiedemann & Berg, Sony Pictures, Zeitsprung, UFA Fiction, action concept, Polyphon und Buchverlage wie Rowohlt und Random House.
Unser Team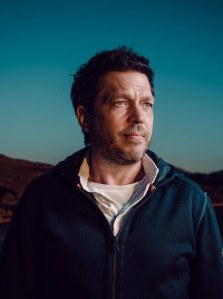 MALTE WEBER
weber@presse-partner.de
0221 165 343 51
seit: 2010 Agenturinhaber
großer Fan von: seiner Tochter
glaubt: er kocht besser als Tim Mälzer
wenn er nicht telefoniert, dann: spielt er Tennis oder bucht Urlaub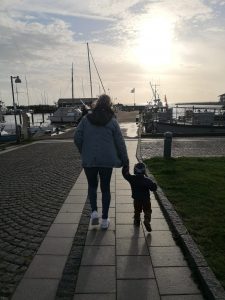 NINA VOLLWEILER
vollweiler@presse-partner.de
0221 165 343 52
seit: 2014 in der Agentur (grade in Elternzeit)
großer Fan von: "Friends" und von allem aus der Pfalz
glaubt: sie wird nie Vegetarierin
wenn sie nicht telefoniert, dann: spielt sie Fußball oder erstellt Memes von ihrem Kind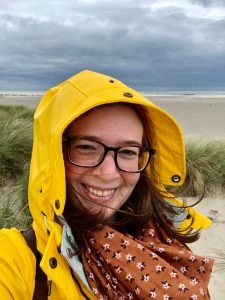 STEFANIE KIESLICH
kieslich@presse-partner.de
0221 165 343 55
seit: 2021 in der Agentur
großer Fan von: "Grey's Anatomy" und Apfel-Vanille-Tee
glaubt: dass ihre Einladung nach Hogwarts bei der Post steckengeblieben ist
wenn sie nicht telefoniert, dann: trällert sie vor sich hin oder bastelt gerne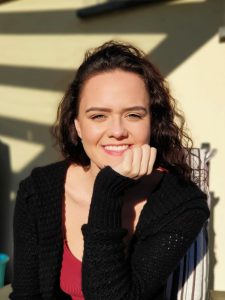 EMILIJA GUDURIC
guduric@presse-partner.de
0221 165 343 52
seit: 2022 in der Agentur
großer Fan von: "Die Nanny" und asiatischen Nudeln
glaubt: sie kann ohne Kaffee auskommen
wenn sie nicht telefoniert, dann: lernt sie koreanisch oder liest Beauty-Reviews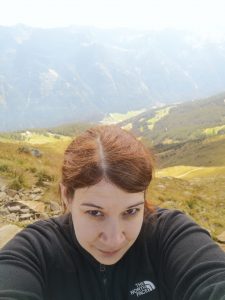 MICHAELA SAUTER
sauter@presse-partner.de
0221 165 343 50
seit: Mai 2022 in der Agentur
großer Fan von: "Game of Thrones" und englischem Teetrinken
glaubt: sie kann ein Avenger werden
wenn sie nicht telefoniert, dann: ist sie beim Kickboxen oder am Netflix bingen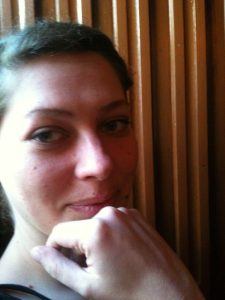 DIANA PIETRUSCHKA
pietruschka@presse-partner.de
0221 165 343 53
seit: Januar 2023 in der Agentur
großer Fan von: "Grey's Anatomy" und Beck's
glaubt: dass Vizekusen auch mal Meisterkusen wird
wenn sie nicht telefoniert, dann: kocht sie für Gäste oder gräbt den Garten um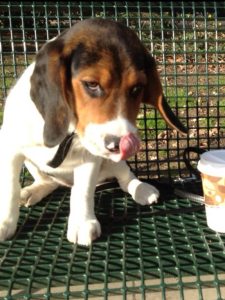 KLEENE
Telefoniert nicht gerne, weil sie meist heiser ist
seit: Anbeginn der Zeit in der Agentur
großer Fan von: kurzen Spaziergängen
glaubt: sie ist ein Bikini-Model
wenn sie nicht telefoniert, dann: macht sie nichts und will dabei nicht gestört werden